10 Tips To Create The Best Girl Boss Outfits
Girl boss outfits show the world who you are and what you mean. And what you mean, like those women wearing girl boss outfits Netflix, is business. Pure and true. Over the last ten years, maybe even less, the image of the modern girl boss has shifted. Women are not interested in buying boss outfits for girls to emulate their idols. We now wear girl boss outfits because we are true entrepreneurs, leaders, free souls, and freelancers.
Of course, I am not saying boss outfits should be worn by entrepreneurs only. Anyone who feels like elevating their girl boss fashion game is welcome to implement those few easy tricks. It sometimes only takes a particular shade of lipstick or just a well-chosen blazer to share an aura of wellbeing and self-achievement.
10 Tips for the best Girl Boss Outfits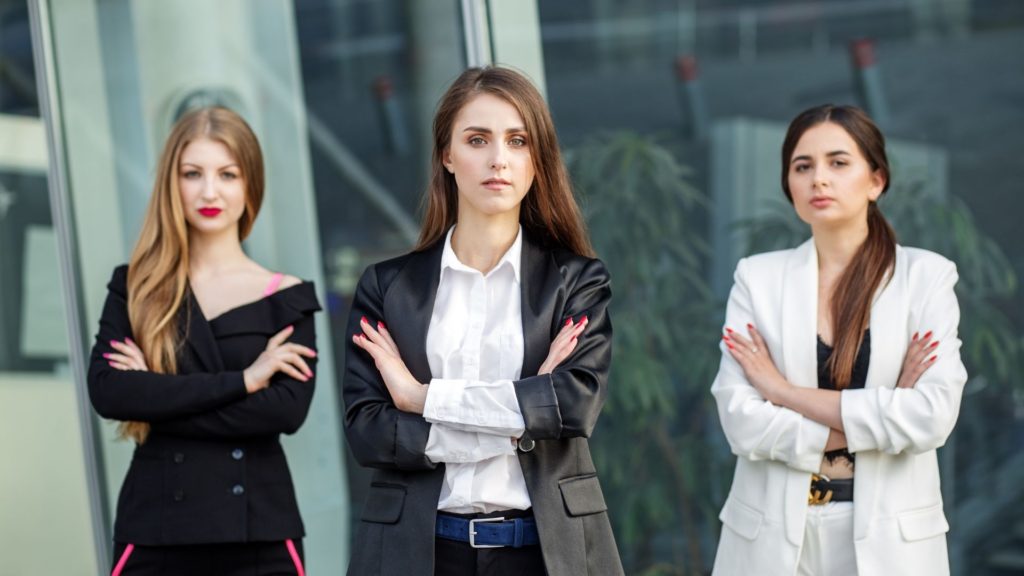 So I've put together this list of the best tips to create stunning girl boss outfits. The key is in knowing your style through and through. Which in turn means knowing yourself and your personality. A boss baby outfit girl is different for everyone. From one lady to another, accessories might vary, as might the heels' height.
But for a girl boss baby outfit, the number one ingredient to incorporate in the recipe is your self-confidence. Whether you're looking for a black girl boss baby outfit, or something neutral and monochrome, we've got you covered here today. Dive into the best girl boss outfits!
1. Girl Boss Outfits: Know Your Basics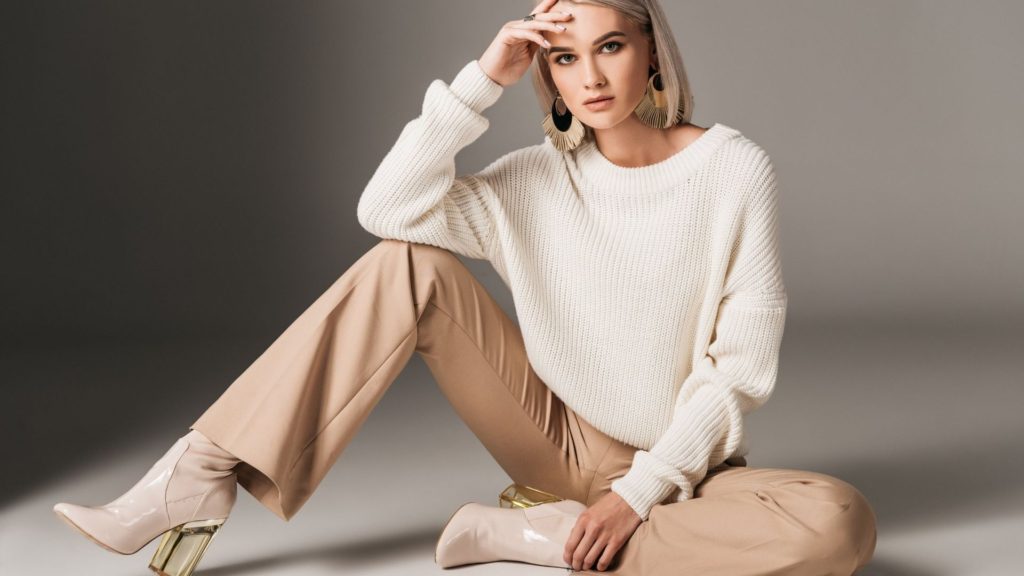 When creating a boss outfit, you need to sit down and brainstorm. What will your basics be? You don't have to be the most successful entrepreneur (yet) to put together a bomb boss baby girl outfit.
Choose a few specific pairs of shoes, not more than three boss lady pants, short and long-sleeved tops, and a few accessories that will still look spick-and-span in a few years/months (think quality items). A girl boss baby outfit starts with looking a million dollars – all the time. Not at home, of course, where we're more than allowed to break down once in a while because we hope the business would catch on faster. You get the point.
2. Know Your Neutrals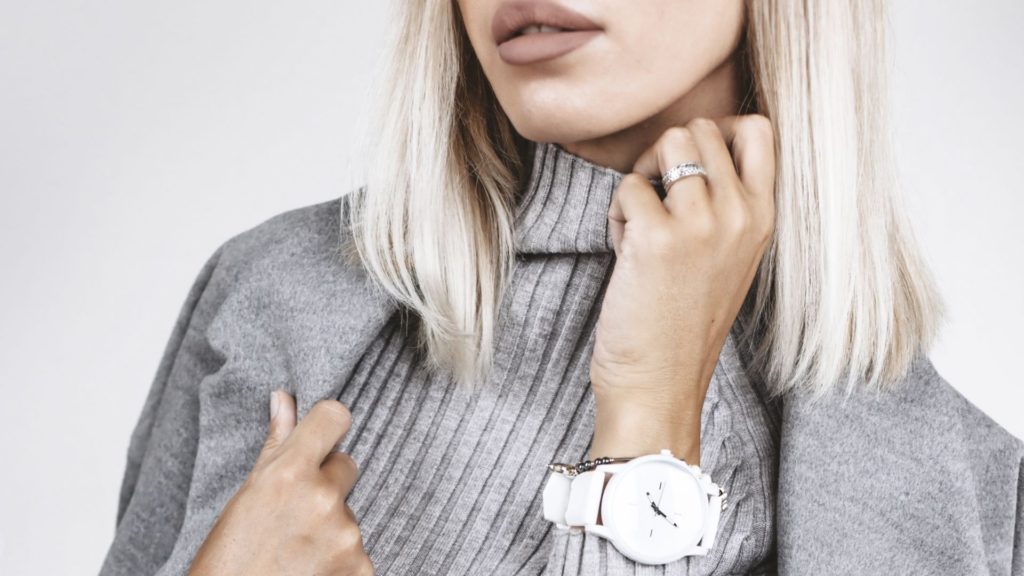 I'm personally not that much into neutral colors for boss outfits for girls. I like pops of colors like Yaa Yaa London offers in her colorful gemstone jewelry, perfect for exclusive girl boss outfits. But monochrome in schemes of grey, brown, and beige have never been my cup of tea. Still, when you look at girl boss outfits Netflix, you can often see neutral colors.
The goal is to know which of these neutrals suits you better. I personally think grey makes me look washed down, however, cool browns make me look powerful. It's all about knowing what colors really make your features pop – body shape, eye, or hair color.
3. Choose Some Statement Pieces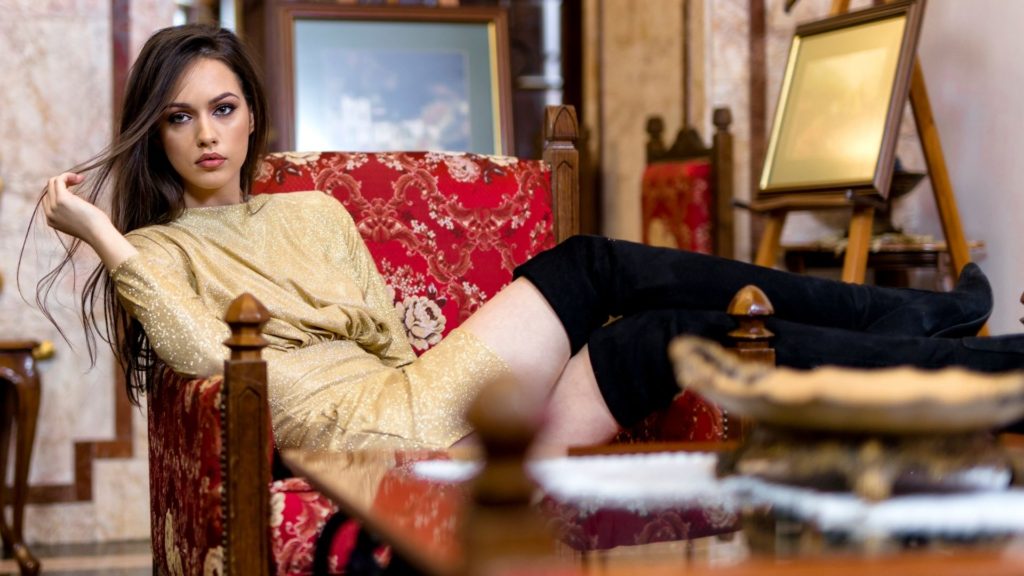 Some statement pieces are essential to creating a girl boss baby outfit – whether a white or black girl boss baby outfit. I'll pass on the neutrals, which you will have to get some of in due time. Statement pieces are so much more exciting, like a pair of thigh-high black books, or a short faux-fur coat. These statement pieces will impact your boss baby girl outfit differently according to the level of self-confidence you have that day.
You can use statement pieces to lift you up when you're feeling a bit down, or you can use them to gloss over an already powerful ego that day – it's up to you!
4. Boss Outfits For Girls: Clean, Clean, Clean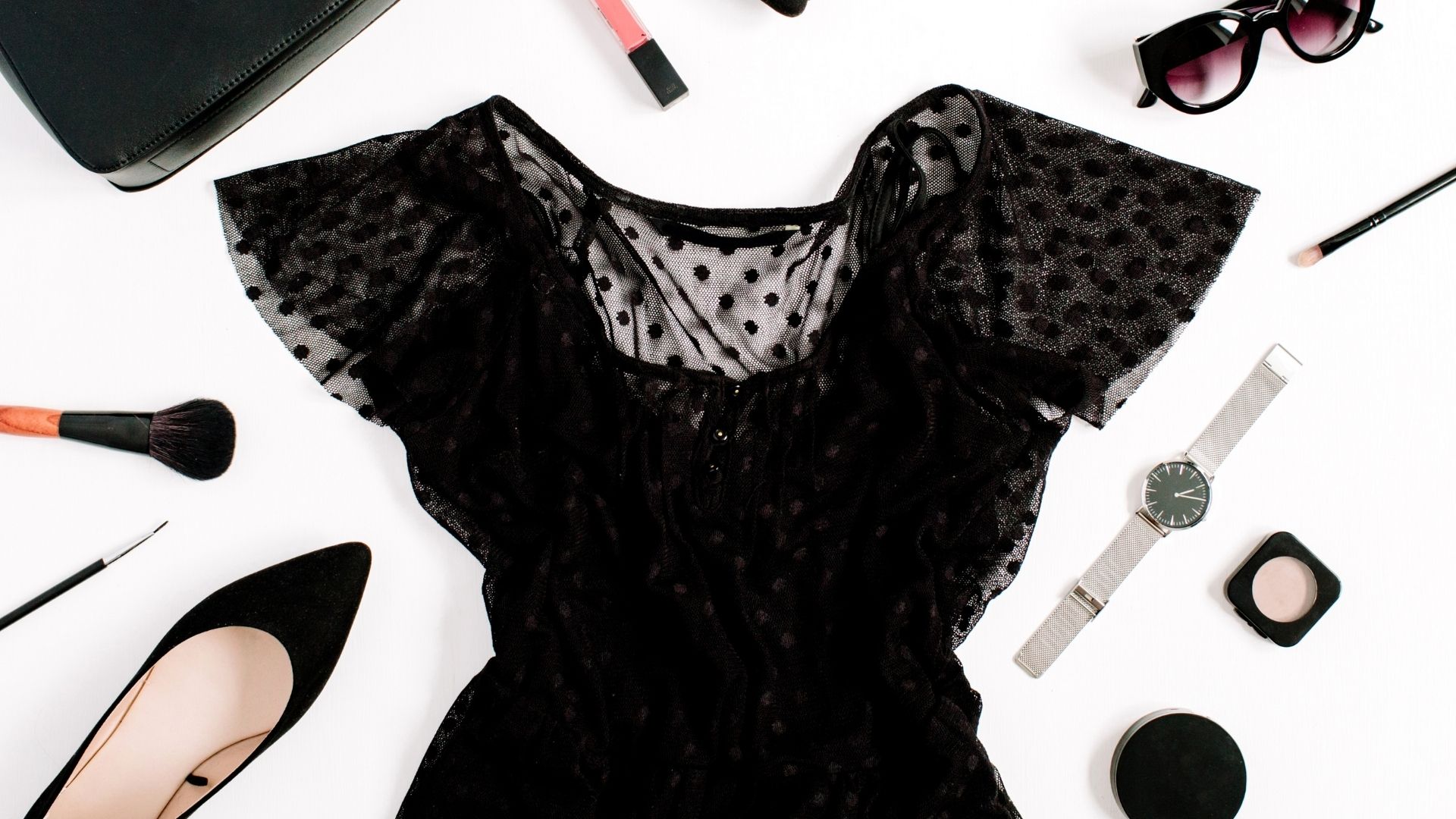 When putting together a boss outfit, you must have one word in mind: "clean". Everything from the statement pieces to the littlest accessories in a girl boss baby outfit must look sparkling new. Hands, makeup, hair, all must look clean and almost inaccessible. A true boss baby girl outfit does not show to the world a weak face – think Daenerys.
5. Girl Boss Outfits: Hair & Makeup On Fleek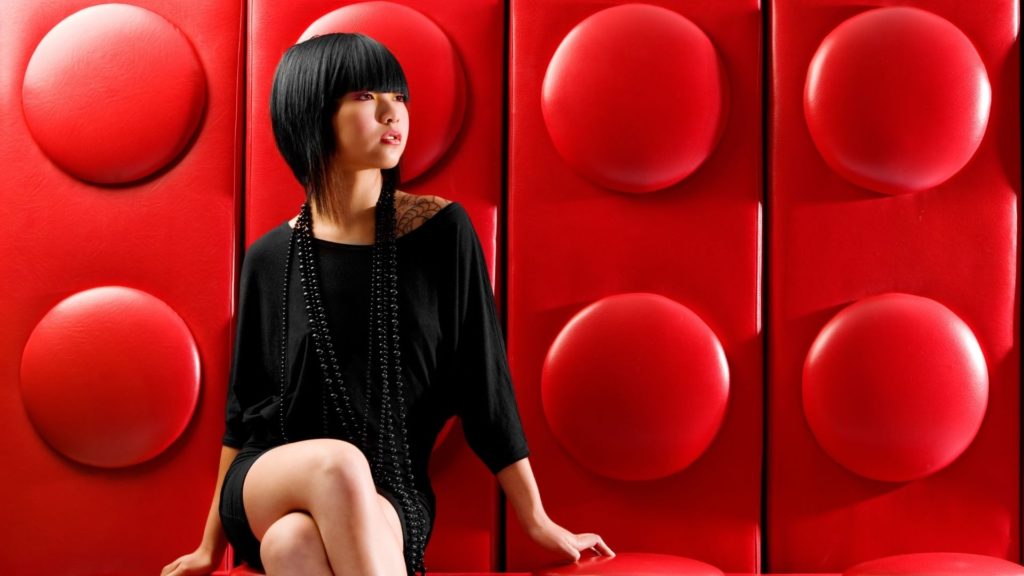 When you're working on a boss baby outfit girl, hair and makeup should never be overlooked. As much as I believe you can look like a total snack in a girl boss baby outfit without any makeup, I've found it does make me act and feel differently. I used to wear makeup every day when I was working as a retail makeup artist (they always have a white or black girl boss baby outfit for some reason). Little by little, I let go of that routine because I wanted to protect my skin.
► Read: 10 Easy Steps to Overcome a Burnout
Still, when I have a meeting or go out to work, I'll take the extra five minutes to do a cute eyeliner + mascara look. Sometimes I'll add lipstick, but not that often. I just feel like an eyeliner completes my boss baby outfit girl and makes me eager to produce more that day. The same goes for hair – if you don't want to spend too much time putting your hair back behind your ear, tie it up high. I find it always makes me feel more productive and ready to take on the world.
6. Boss Baby Girl Outfit: Accessorize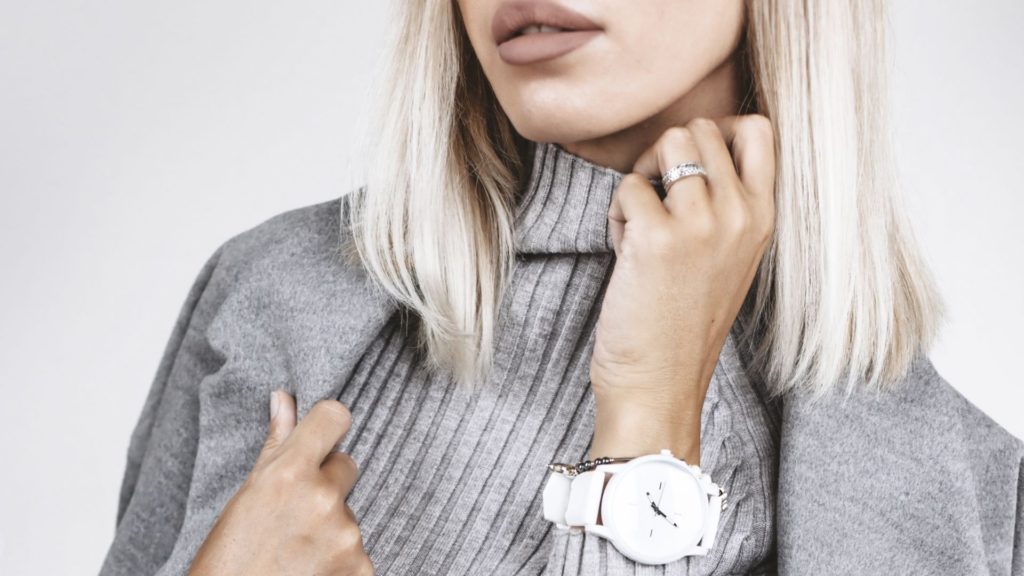 True girl boss outfits always have accessories. Not many – abiding by the minimalist rules, you can usually find a watch, rings, and bracelets. If you want to create cute boss outfits for girls, I would suggest investing in a neutral-colored watch, and one or two quality jewelry pieces if you wish to.
You can also choose to pack it on a bit more like the girl boss outfits Netflix. It just depends on your mood. All you need to really ask yourself is: "Is this item adding to my outfit or taking away from it?".
7. Coats & Jackets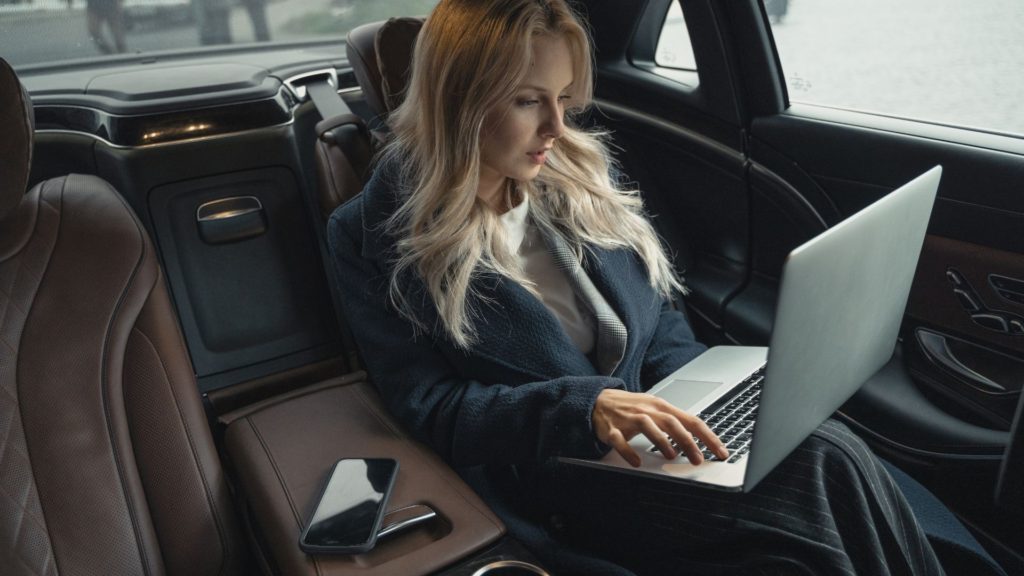 Coats and jackets are the items that shouldn't be overlooked when creating boss outfits for girls. A long thick coat always means business. A short, structured jacket too. It all depends on the mood of the day – who are you going to meet? Is the meeting formal or informal? etc. In girl boss outfits Netflix, you'll always find coats. And jackets. And more coats.
8. Boss Outfits For Girls: Elevated Shoe Game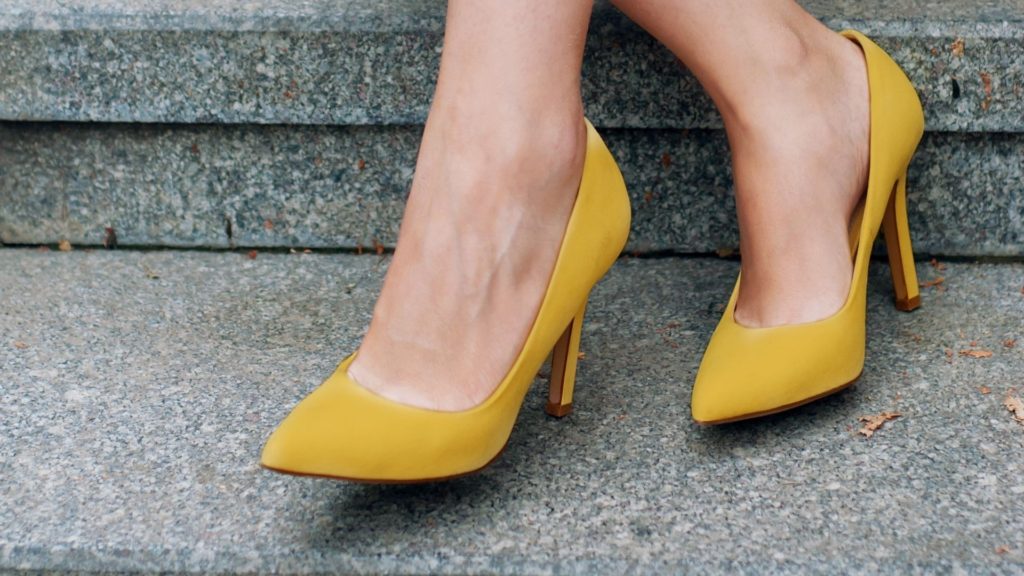 When you're putting together your girl boss outfits, think of the shoes. They need to be clean, and quality-looking. I think boss outfits for girls can totally include sneakers – like classic Alexander McQueen sneakers. What matters is they need to look brand new. In girl boss outfits Netflix, we also see lots of high-heels – they're high, they're thin, and they look like you want to actually rule the world.
Take a look around at shoe stores – when you know you've found your girl boss outfits shoes, you'll feel it.
9. Lady Boss Outfits: Hands On Point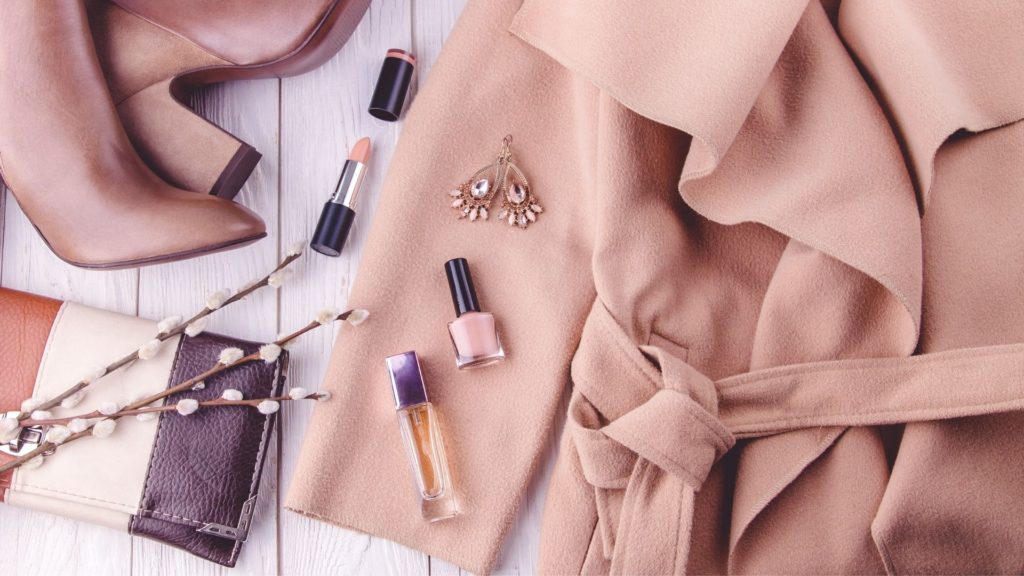 Hands are crucial in building a boss baby girl outfit. Often, when you have a professional meeting, no one will see your shoes or pants. Rather, the upper body is what is visible over the table, and that's where you should focus your efforts on a boss outfit.
Hands should be kept clean and manicured, with or without nail polish. For a girl boss baby outfit, I personally always wear clear nail polish. It looks clean and it does look like I've made an effort, even if that effort literally took 5 minutes.
10. Minimalism, Always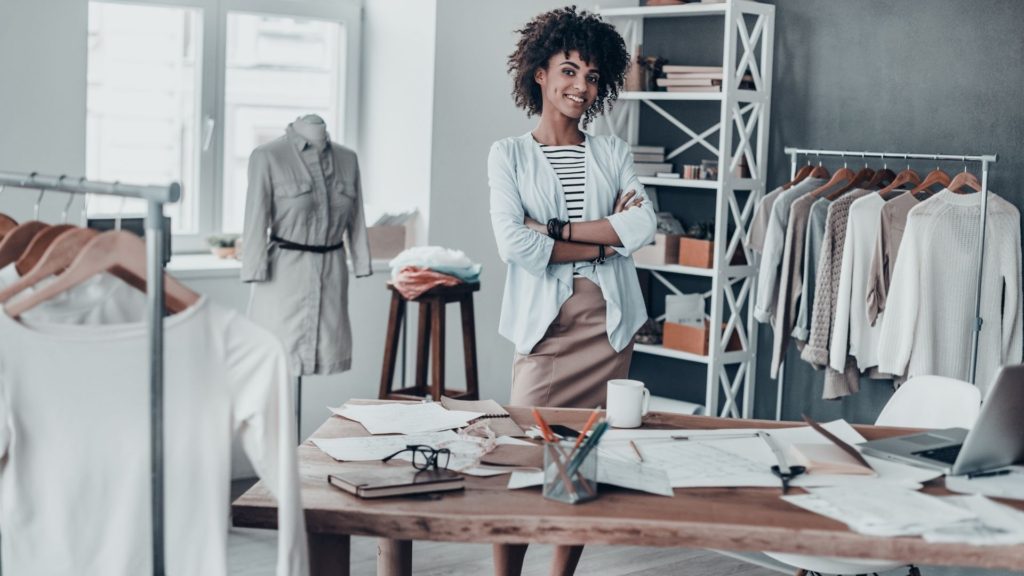 Minimalism should rule all things because a clean, spacious, empty environment simply makes life easier to live. When you decide on your girl boss baby outfit, think of the necessary only. A boss outfit should have structured pieces, and you should leave out any fluffy thing for other days.
Instead, for a beautiful boss baby girl outfit, keep fabrics a tad more rigid, and everything closer to the body. A well-put-together boss outfit is often tight-hugging, not so much that people think you're going clubbing, but enough to show that even your life is well-handled.
Wrapping Up 10 Tips for the best Girl Boss Outfits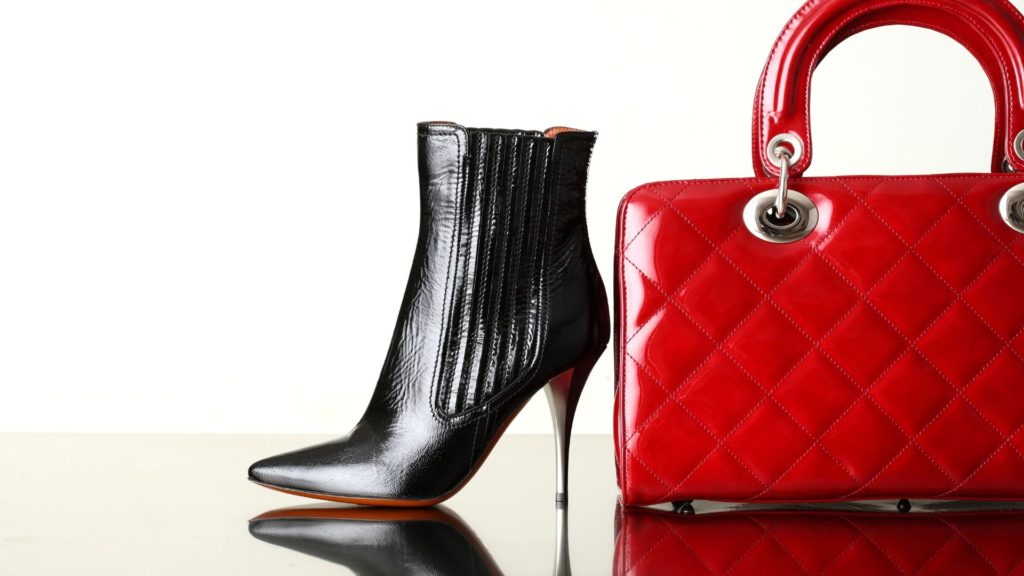 So here they are – our ultimate tips to create the most breathtaking girl boss outfits. Whether you choose heels or top-notch sneakers, a boss baby outfit girl starts with self-esteem. You need to believe that you were made to run the world, and in the end, a girl boss baby outfit is just a bonus. It's simply a costume that you wear to mean the world good and growth. So whether you choose a black girl boss baby outfit or need to find colors that suit a lighter skin tone, don't worry. Follow this simple guide and you'll look your best self in no time! And if you'd like to be even more successful, take a look at our tips to separate your work and free time efficiently so you're happier and more productive!
PIN IT: 10 Tips For The Best Lady Boss Outfits